&nbsp
Klik sini untuk membeli Buku dan VCD Keadilan terbaru !
Bangkitlah Kaum Buruh & Petani
Menentang Ekstremis & Hipokrits!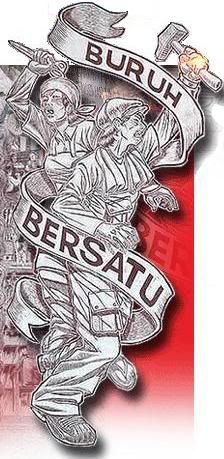 ~ faisal mustaffa online ~



&nbsp
Friday, December 21, 2007
ISA Arrests of HINDRAF 5 – Operation Lalang 2 coming?
Date: 21 December 2007 (Fri)
Time: 7.30pm
Venue: KL Selangor Chinese Assembly Hall, Kuala Lumpur.
Speaker: Sdr Lim Guan Eng, Sdr Lim Kit Siang, Sdr M Kulasegaran, Sdr Fong Kui Lun, Sdr A Sivanesan.
Enquiries, call 03-79578022
During the event,
TOKOBUKU
will bring its collection on ISA books including writings from Dr Badrulamin, Saari Sungib and others.
Labels: Fong Kui Lun, Gerakan Mansuhkan ISA, ISA, KL Selangor Chinese Assembly Hall, Lim Guan Eng, Lim Kit Siang, M Kulasegaran