&nbsp
Klik sini untuk membeli Buku dan VCD Keadilan terbaru !
Bangkitlah Kaum Buruh & Petani
Menentang Ekstremis & Hipokrits!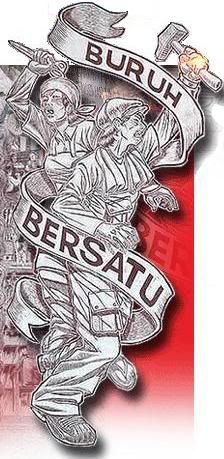 ~ faisal mustaffa online ~



&nbsp
Sunday, October 28, 2007
The Breath of Life
Directed by Cameronian Arts Awards winner, Edwin Sumun.
Starring Asean's own theatre dames, Cameronian Arts Award winners,
Anne James & Karen Tan.
Madeleine is a retired curator, living alone. One day, to her door comes Frances, a woman she has only met once, and who is now enjoying sudden success, late in life, as a popular novelist.

One wife. A husband. Another a mistress. Truths are revealed. The progress of a single night comes fascinatingly to echo the hidden course of their lives.

Dates/Time
Wed 31 Oct – Fri 2 Nov 07 | 8:30pm
Sat 3 – Sun 4 Nov 07 | 3:00pm & 8.30pm
Venue The Annexe Studio 2, The Annexe, Central Market
Tickets Admission by Donation (minimum RM30)
Tel +6012.277.8871
Email answers@sumunda.com
D

on't miss out! Limited run only!