&nbsp
Klik sini untuk membeli Buku dan VCD Keadilan terbaru !
Bangkitlah Kaum Buruh & Petani
Menentang Ekstremis & Hipokrits!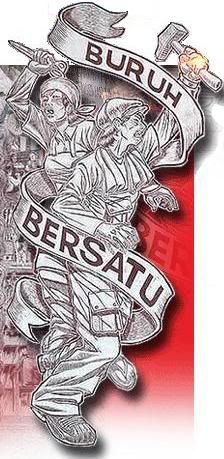 ~ faisal mustaffa online ~



&nbsp
Wednesday, August 01, 2007
Chermin The First Malaysian Film Screened At Puchon International Fantastic Film Festival
After having its International Premiere at the Udine Far East Film Festival in Italy as part of its special 'Horror' day, Chermin was recently screened at the Puchon International Fantastic Film Festival in Korea, being the first Malaysian film to be screened there. The Puchon film festival or more famously known as PIFAN, is the leading genre film festival in Asia and one the largest film festival in Korea. This year the festival showcased 215 film from 33 countries. Producer, Ummi Khaltoum Abdullah and Director Zarina Abdullah were in Korea to present Chermin to the Korean audience where it was very well received, 'It was the first time the audience in Korea had ever seen a film from Malaysia and they were very impressed with the production value of the film and were intrigued by the rich culture of Malaysia since many Koreans have recently chosen Malaysia as a top holiday spot.'
Chermin had also just received 11 nominations at this years Festival Film Malaysia just after producer and director had arrived from Korea, 'We are both very ecstatic with the nominations, this being our first film. Its all very exciting.'
Chermin will also be screened at the Australian Malaysian Film Festival in mid August, as part of a special showcase of Malaysian films for the Australian public.