&nbsp
Klik sini untuk membeli Buku dan VCD Keadilan terbaru !
Bangkitlah Kaum Buruh & Petani
Menentang Ekstremis & Hipokrits!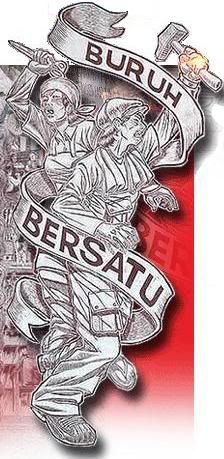 ~ faisal mustaffa online ~



&nbsp
Friday, August 29, 2008
SeeYou at Arts For Grabs This Weekend
Sat 30 & Sun 31 Aug 2008, 12pm to 8pm



Presented by Central Market and The Annexe Gallery

Admission Free

You can't get cooler t-shirts, artworks & knick-knacks at cooler prices! Forty arty stalls including regulars like Munkao, Shahril Nizam, Saharil, Jacqueline Ann Surin, Danny Lim, Lisa Foo, Gerai Orang Asli, some young NGOs and many more. Let's see what Cenderahati Merdeka they've come up with for the masses! All items for sale are under RM100 each!

Labels: Central Market Annexe, Selak