&nbsp
Klik sini untuk membeli Buku dan VCD Keadilan terbaru !
Bangkitlah Kaum Buruh & Petani
Menentang Ekstremis & Hipokrits!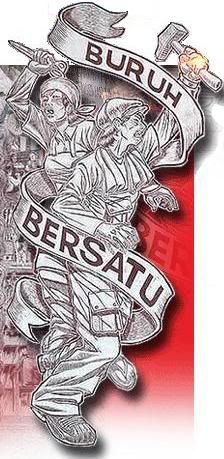 ~ faisal mustaffa online ~



&nbsp
Thursday, February 12, 2009
Majority of Perak Voters Prefer Elections – Survey
News Release
February 12th 2009
BANGI – Following the collapse of the Pakatan Rakyat government in Perak, survey reveals that 74% of Perak voters feel that the state assembly should be dissolved to pave way for elections.
The survey also found that 76% of voters felt that "the people, through elections" should decide on forming government.
A further 62% of respondents felt that the role of the palace in this case "does not reflect the will of the people of Perak".
The opinion poll was carried out by the Merdeka Center for Opinion Research between 6th to 8th February 2009 to gauge voters' perceptions of current political developments in Perak. 507 registered Perak voters comprising 238 Malay, 211 Chinese and 60 Indian respondents were interviewed by telephone in the poll. Respondents were selected on the basis of random stratified sampling along ethnicity, gender and parliamentary constituency. The survey was funded internally by Merdeka Center for Opinion Research for release to the public.
About Merdeka Center for Opinion Research Merdeka Center for Opinion Research was formally established in 2001 as an independent organization focused on public opinion research and socio-economic analysis. Its members comprise social scientists and professionals with qualifications in economics, communications, marketing and law. Merdeka's mission is to act as a bridge between ordinary Malaysians and other stakeholders with the leading members of the nation – by collecting public opinion studies and expressing them through survey results, analysis and position papers.
Labels: merdeka centre