&nbsp
Klik sini untuk membeli Buku dan VCD Keadilan terbaru !
Bangkitlah Kaum Buruh & Petani
Menentang Ekstremis & Hipokrits!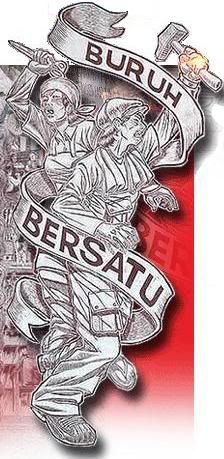 ~ faisal mustaffa online ~



&nbsp
Saturday, September 27, 2008
KAMI...I like. Join me there
KAMI Book Launch
Film Tie-In
The Annexe Gallery
Sat 27 Sep, 8pm to 10pm
Presented by Matahari Books
Admission is free and open to the public.
Matahari Books presents the launch of Buku Untuk Filem KAMI [KAMI the movie tie-in book] Buku Untuk Filem KAMI includes the full screenplay by Fariza Azlina Isahak (including scenes dropped from the film) as well as bonus stuff by Ahmad Kamal Abu Bakar. The book is a numbered, limited-edition set (1,000 copies, no reprints). Price: RM30. Refreshments provided. Plus the cast of KAMI will be present for photo ops and schmoozing sessions.


Enquiries:
Matahari Books [matahari.books@gmail.com]
I have watched the preview and I really like the film. If you have watched Indonesian Garasi, this is the malay version of it. Its cheap and very nice.
The following are some of the shots of the film:
Lynn & Ali while sharing a moment

Boy confronts Lynn
Below is the trailer of the movie:


Labels: Annexe Gallery, Kami